tea is the finest solution to nearly every catastrophe or conundrum that the day may bring
WRITTEN ON 27 March 2018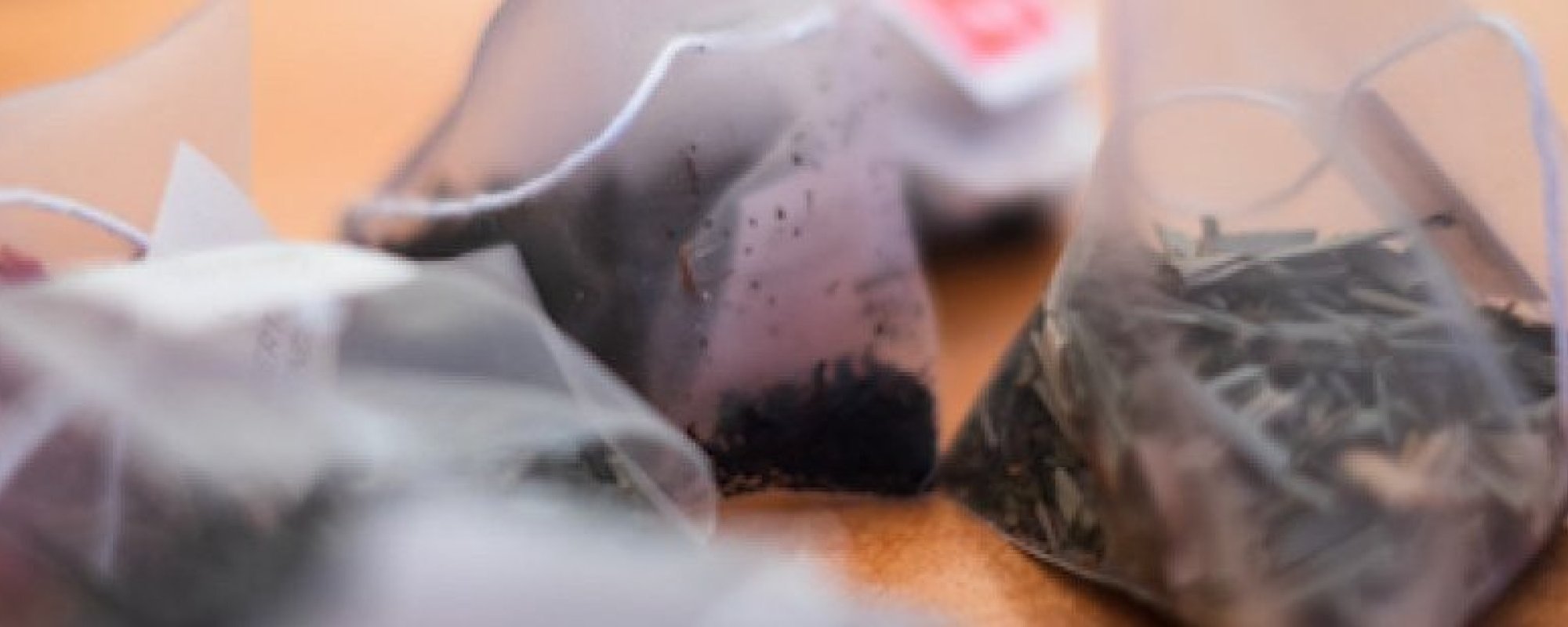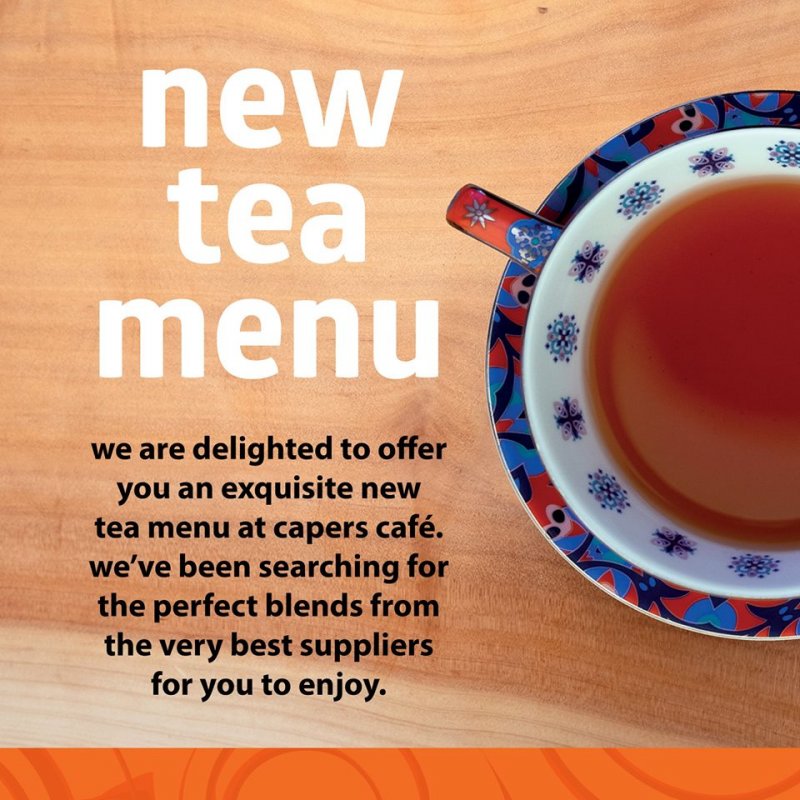 Not only do we offer the ever popular T2 selection with their blends of black, green and tisanes. We now also offer you Libertine Blends, a Wellington-based Organic Tea Company, founded by Jacqui Wales. Jacqui wanted to blend delicious, organic tea – to share with family and friends. Libertine Blends primary focus is to nourish bodies and give them the energy to see the joy in every day.

T Leaf T, also a Wellington-based company in Petone, offers a beautiful blend of caffeine-free tea to our menu along with their Oolong Orange. John and Amanda Van Gorp noticed a gap in the market 12 years ago and decided then, the world of tea with exotic blends needed to be available for all New Zealanders to enjoy!

And finally, the newest addition to our tea menu - Mayan Man, also from the Captial City! Mayan Man is a Cacoa Husk Tea offering a wonderful chocolate hit without the heaviness of a hot chocolate. It's organic, ethically sourced, sugar-free and rich in antioxidants and vitamins.

Not only can you enjoy a cuppa from our new menu in Capers Café, but you can also enjoy the ritual of tea making at home, with these great tea blends available at Capers – The Store.
We look forward to having a cuppa tea with you again soon.

The team @ Capers.