fathers day 2023
WRITTEN ON 11 August 2023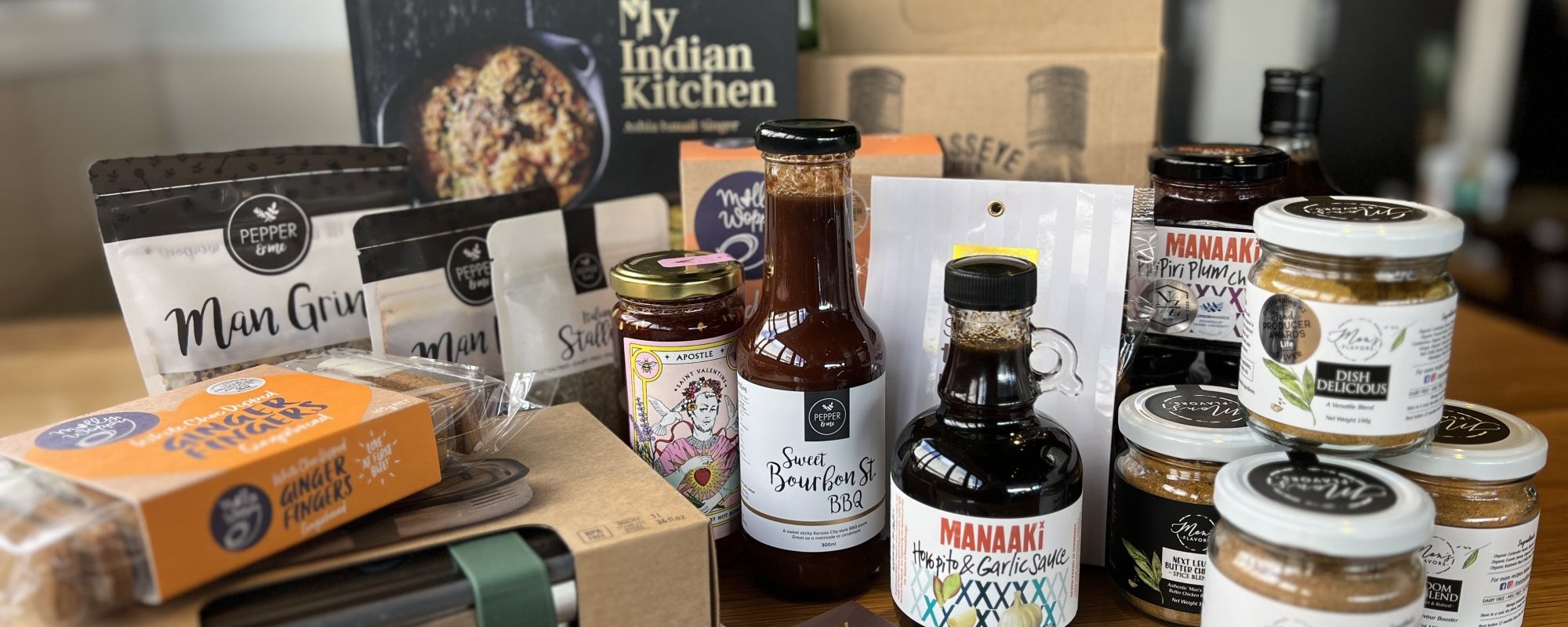 happy fathers day to all the rad dads in our community!
fathers day is sunday the 3rd of september. the chance to acknowledge those men who play a significant role in our lives - whether they're your biological father, the man that raised you or the human who has inspired you to be the person you are today!
capers cafe + store offers so many great gift ideas + cards for the perfect gift for dad! cos let's face it, dad's LOVE food! choose from our great selection of new zealand artisan products, including pepper & me, apostles hot sauce, manaaki, mons flavours + more. or check out our range of ready-made gift boxes HERE or email shelley retail@capers.co.nz and she can create a gift box to suit dad's nutritional requirements and tastebuds!
some of our favourites for fathers day include......
we've loved manaaki products for a long time. traditional māori flavours with a modern twist, hand-made gourmet preserves made by the aunties at omaka marae. choose from kawakawa jelly, piripiri plum chutney + horopito & feijoa chutney along with their newest addition to the range horopito & garlic sauce. horopito & garlic sauce is liquid gold for dipping, dunking, drizzling and dressing from Fish'n Chips to fine dining, it's pai rawa - perfect for garlic lovers!
the store also offers a great range of indian inspired flavours - from the ever-popular mons flavours spice blends, including garam masala, dish delicious, freedom spice blend and the next level butter chicken. perfect for dad to whip up his favourite curry in a heartbeat.
ashia ismail-singer's book my indian kitchen is also a dad pleaser - incredible recipes with beautiful images of dishes to match. 6 years in the making ashia's book is filled with family recipes she can't wait for dad to try!

the team at apostle have blessed us with their range of 6 delicious hot sauces - perfect for everything from tacos to dads favourite cut of steak! they've recently added saint valentine lavender & rosemary hot honey - and we guarantee it will blow your socks off! it goes on everything from pizza to fried chicken, ice cream to waffles. this is the perfect blend between sweet + heat. we are truly grateful that our friends at apostle in wellington created saint valentine!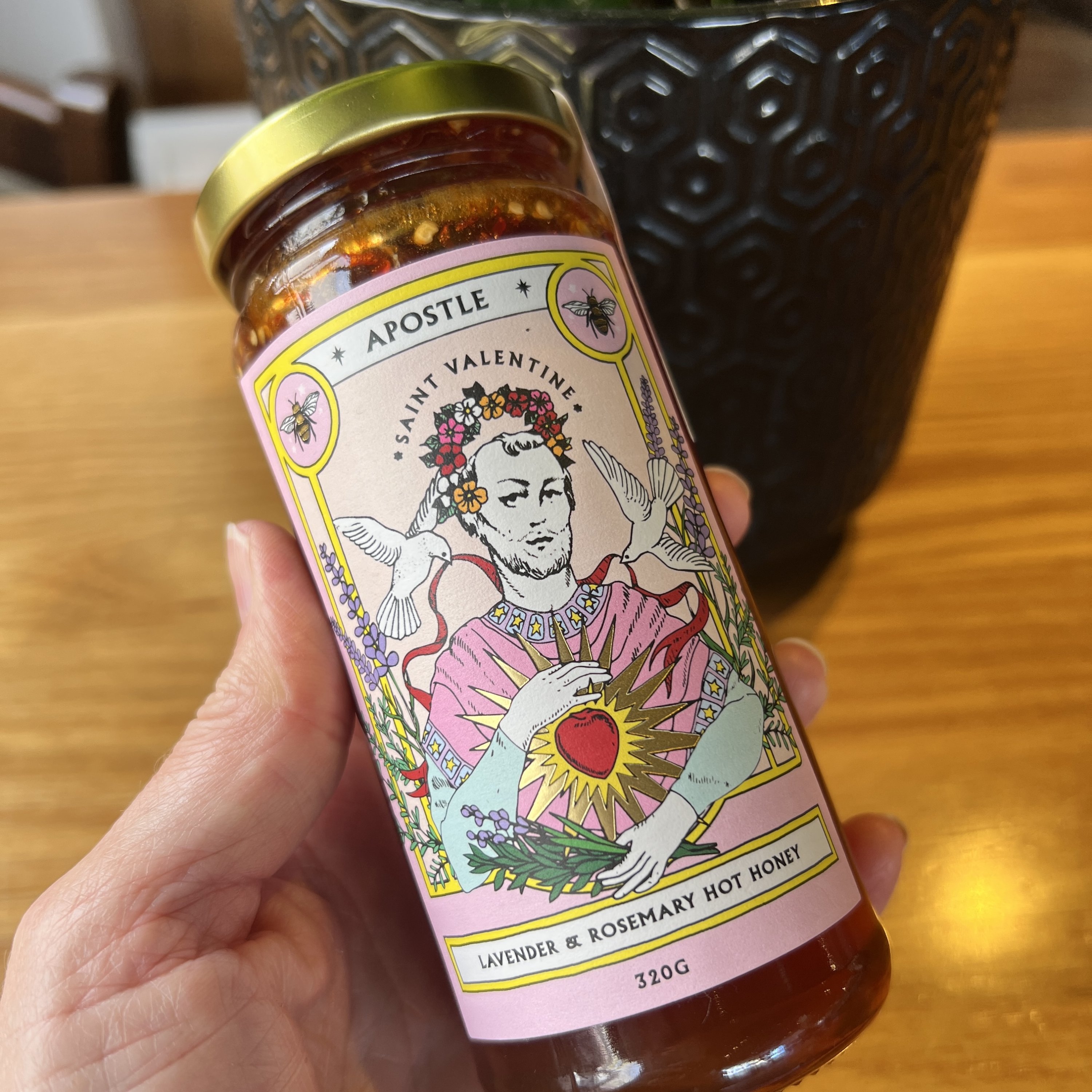 glasseye creek wild meat sauce, pretty hot meat sauce + premium mint sauce have been on our shelves for as long as we can remember! why? cos blokes LOVE it! not only do we have single bottles from the range avaialble, but also gift boxes of wild meat + pretty hot are available also. glasseye goes with everything according to the makers down on the wild westcoast of new zealand......except whitebait!
dad will love to get his laughing gear around some glasseye creek sauce this fathers day!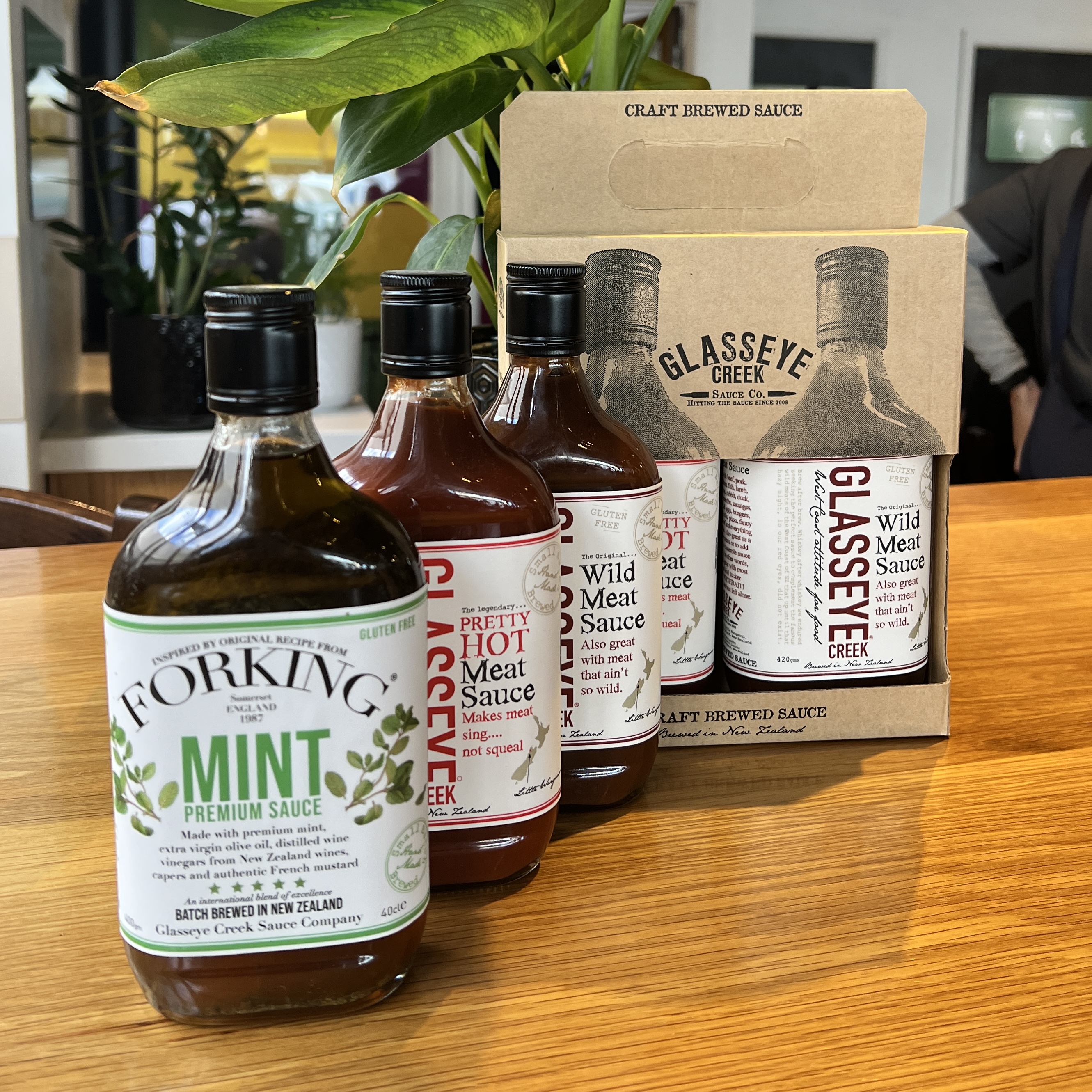 if you're not sure what tasty treats dad will truly love - you can always purchase a capers cafe + store gift card - you can choose the value of the card, then dad can use it either in the store or the cafe. dad will love our breakfast + lunch menu available daily from 7am till 2pm, while our afternoon + dinner menu is available from 1pm till close, along with cabinet meals, salads, sandwiches, cakes + sweet treats!

there's something for everyone this fathers day at capers cafe + store.
happy fathers day

the capers cafe + store team
xx