udderly awesome volcanic creamery A2 milk
WRITTEN ON 22 February 2023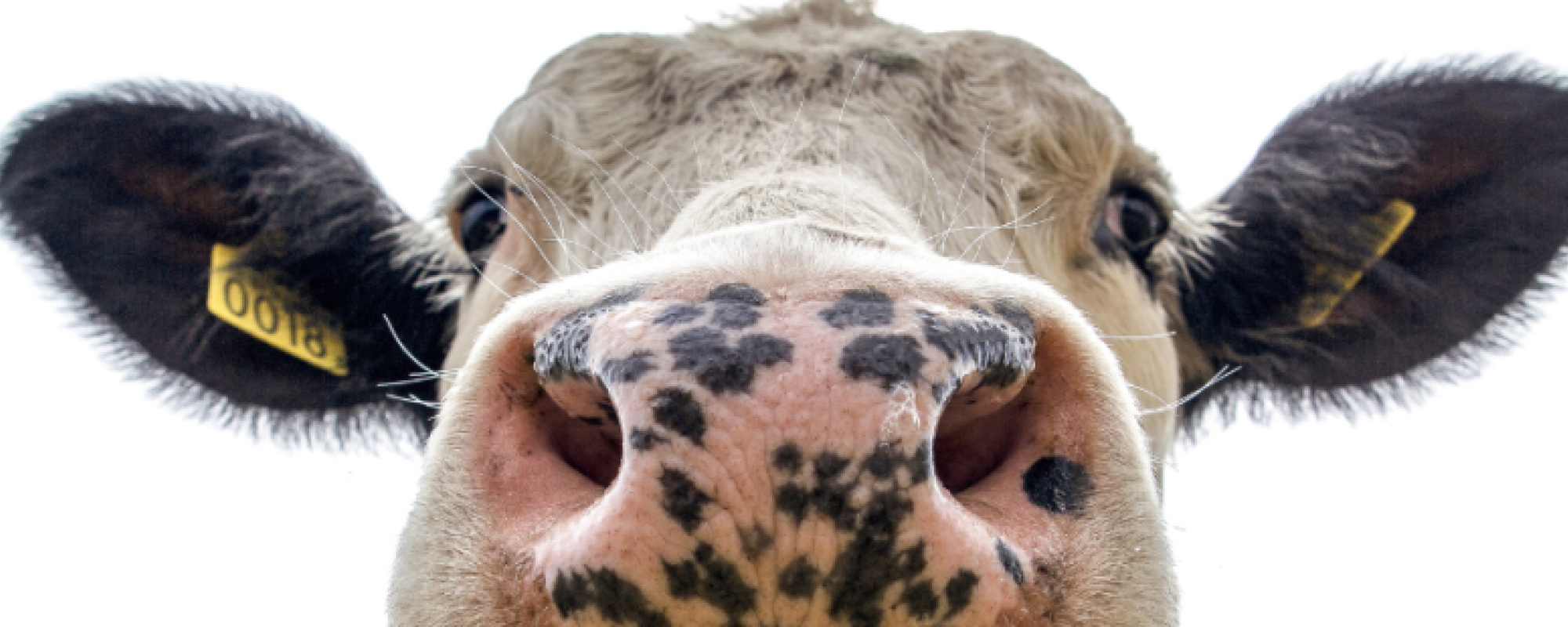 volcanic creamery is located on a family farm, utlilising organic practices, just 20km from capers cafe + store.

they deliver fresh A2 milk to capers cafe + store in reusable kegs from their small herd of 60 happy, healthy cows that we use to make you the perfect cup of organico nz coffee + hot chocolate!

by using volcanic creamery A2 milk in kegs we have saved over 6,000 2-litre plastic bottles since May last year and we're on track to save 10,000 plastic milk bottles in 12 months.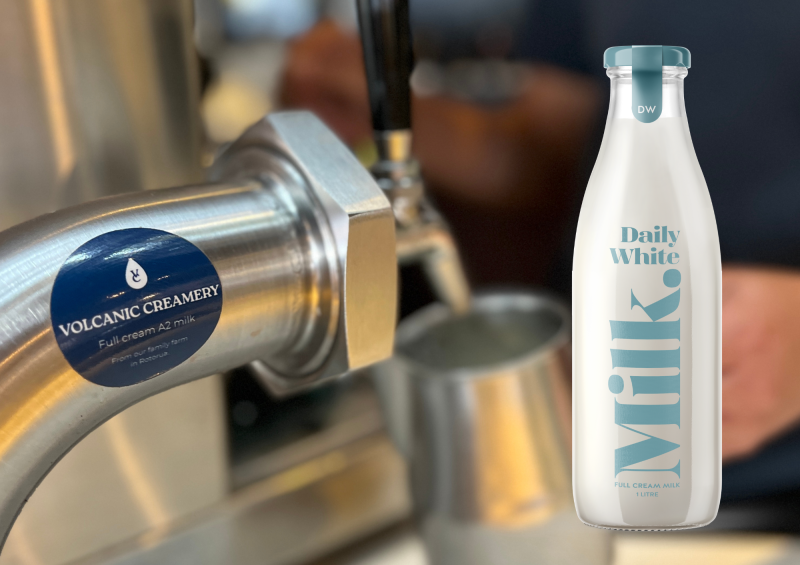 you can also grab a bottle of volcanic creamery A2 milk from our drinks fridge to enjoy at home or work.

volcanic creamery is non-homogenized, A2 milk. that's it. they don't take anything out and they don't put anything in. their milk comes fresh from the cows daily, is then gently batch pasteurised, immediately cooled and bottled. that's the entire process. it tastes like milk should.
join us for a coffee, hot chocolate or cuppa tea soon, or grab your own bottle of daily white by volcanic creamery from our fridge.
thanks for choosing capers cafe + store and in turn helping us support our local suppliers.
#shoplocal #supportlocal